The right logistics partner for your business
Kubic Transport is a boutique logistics company based in Melbourne, Victoria that provides straightforward local and interstate road freight management solutions for businesses of all sizes.
We believe in honest, direct service and clear communication every step of the way. Valuing timeliness and flexibility also allows our drivers to meet expectations while having the capacity to work to your schedule and needs.
Kubic Transport understands that there isn't a one size fits all process when it comes to logistics, that's why we tailor our services to your specific needs and operational goals.
While we strive to go above and beyond for our clients, we know that things don't always go to plan. If a problem arises we'll let you know straight away, providing you with a solution, not an excuse.
With combined industry knowledge, Kubic Transport will pinpoint your local and interstate road freight transport needs and develop solutions that will have your supply chain running better than ever.
We have extensive experience working with businesses in the construction, insulation, packaging and retail industries while providing back up to those in our industry by taking on their overflow during busy periods.
While offering our warehousing, local and interstate logistics services, the Kubic Transport team makes things happen with our extensive training and tried and tested processes. We ensure everything runs smoothly and your road freight gets to its destination on time and in the same condition we received it.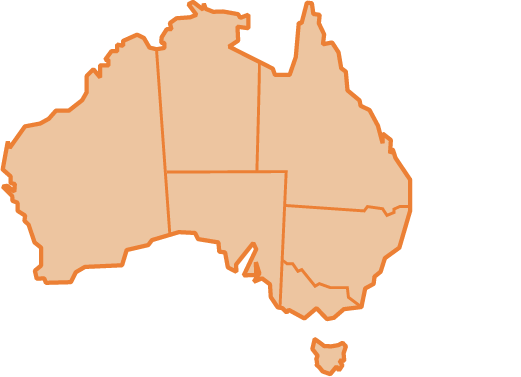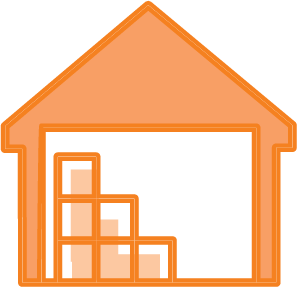 Kubic Transport are a logistics business that provides local bulk freight management and road transport services, interstate linehaul and warehousing services of general and specialised freight. We are solution-focused and specialise in solving your supply chain problems.
While facilitating our customer's journey through the supply chain, we implement best practices under NHVR guidelines, using software and hardware technology to achieve safer outcomes for everyone involved.
We pride ourselves on being responsive and taking the initiative to make sure our clients' experience is seamless and stress-free.
As a tight-knit team, Kubic Transport has a strong dedication to its community. We utilise our logistics, freight transport and warehousing services along with donations to support our customers, drivers, not for profits, sporting clubs and charities in any way we can.
We believe if we support our community, they will support us. This hasn't failed us yet!
Lachie
Very reliable service with fast response time and helpful staff. Would definitely recommend.
Mario
I have dealt with Kubic over the past 7 years and I highly recommend them as a very professional team. Kubic Transport are providing a fast and reliable service.
Jacinda
Kubic has delivered our freight today and we found the driver to be professional, courteous and respectful with our product. Would highly recommend the use of their services.
Karen
I had a call from a client to advise that the driver who delivered to his warehouse the last 2 times has been fantastic. He turns up with a smile and could not be more friendly or helpful!
Jayson
I love the teamwork and dedication the Kubic team have to their customers and their unique needs. They always take the extra step to get 100% full service to their customer's needs. I would recommend them to any business.
Jodie
I have just started an online business and have been using Kubic Transport to deliver our products from Melbourne to Albury. Kubic Transport have been amazing to deal with, providing a great reliable service and at a great price. Carl has helped answer any questions I had being my first time dealing with trucks and pallets, and made sure my products arrived in a timely manner. The driver was very professional, friendly and helpful in unloading the pallets. I would highly recommend them! Thanks guys for your great service.