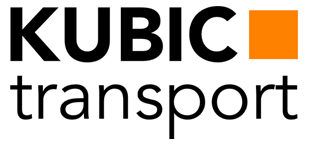 Founded in 2016, Kubic Transport is a boutique logistics company striving towards effective flexible freight management solutions and outcomes.
What We Do
Kubic Transport works with you to pinpoint your transport needs and achieve personalised operational solutions. We believe in honest, straightforward service! If a problem arises we will come to you with a solution, not an excuse.

While our competitors may leave you out of the loop and unsure, we pride ourselves on being responsive, taking initiative to make sure our clients' experience is seamless and stress-free.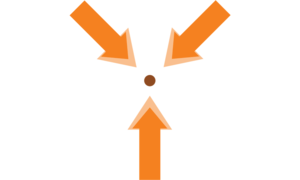 Transport
We have a variety of vehicle types including; Jumbo Vans, Small & Large Pantechs, 6-14 Pallet range of Taut liners, Tail Gated Trucks, Semi Trailers and B-Doubles (mezz floor options are available for our semis and bdoubles).
We can offer Permanent & Ad-Hoc vehicle allocations for your local & interstate freight management needs.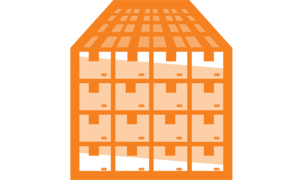 Warehousing
Modern built (2017) our two warehouses are nestled side by side to form one depot with CCTV security and safety monitoring.  Our services include;
Container Unpack • Pick & Pack • Cross Docking • Block Stacking • Racking Storage • Weight Verification • Direct Customer Pick Up Servicing • Short-Term & Long-Term Storage