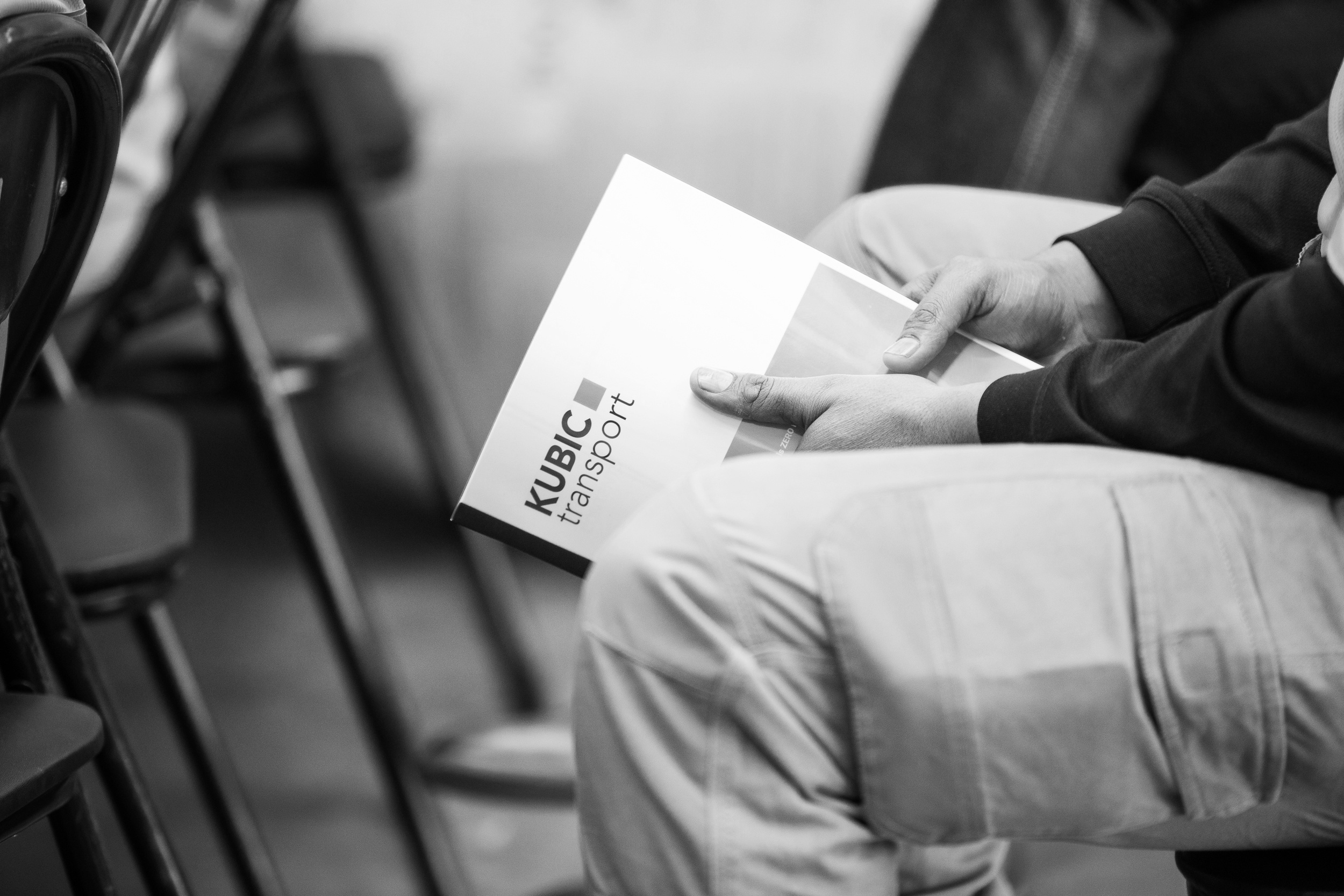 Personalised freight and logistics services for all businesses
Looking for more in-depth information on Kubic Transport? Here you'll find everything you need to know about us!
Download our company resources below to find out more about what we do, the industries we work with and how we can help your business achieve its goals.
Find out more about Kubic's history, our team, services and what makes us different. If you're looking for a new transport provider and like to do your research, this is the resource for you.
Short on time? Learn all about us at a glance! Here you'll find Kubic's company information summarised in a straightforward brochure that is easy to share throughout your team.